Partners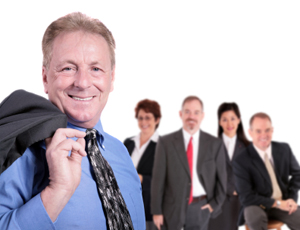 Focal Point Technology supports clients in Australia, New Zealand, Papua New Guinea, Vanuatu, Fiji, Singapore and Hong Kong. Further, since MAJIK Enterprise was a Magic branded application, we have access to the thousands of Magic developers from around the world. This essentially means that both Focal Point Technology and our clients have access to a skilled pool of resource no matter where they are located. Further, solutions that have been developed in the Magic paradigm can be easily "plugged" into the MAJIK Enterprise solution providing our clients with access to a host of complimentary applications. Clients that wish to extend the use of our application to their other offices can also therefore call upon this Magic partner network in over 40 countries around the world or indeed, they can take on the source code and essentially look after it "in house".
Examples of Magic partners that have supply agreements with Focal Point Technology include:
Details of other Magic partners can be provided upon request.