Financial Status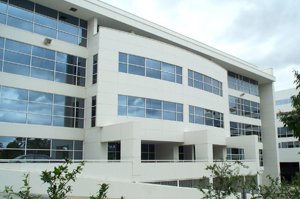 Focal Point Technology has no loans, bank overdrafts or venture capital and, with tight financial controls, has traded profitably since its inception in 1998.
The Directors own the premises we operate from in the Norwest Business Park, Sydney and, unlike most competitors, we do not capitalise the ongoing Research and Development of the MAJIK Enterprise application.
We are also supported by a US$168+ million dollar organisation, Magic Software Enterprise that is listed on NASDAQ and that is now a World Top 100 software company, reporting a profit in 2014 that exceeded US$25m and with cash reserves exceeding US$80m.
We also have access to their 3000+ ISV partner network that are located in over 40 countries around the world. Our clients therefore benefit from the stability and security of working with a leading edge IT company (Magic) who maintains its development tools at the forefront of technology whilst being supported locally by Focal Point Technology, a well-managed, secure organization that implements its feature rich modules using a tried and tested implementation methodology.