Consultancy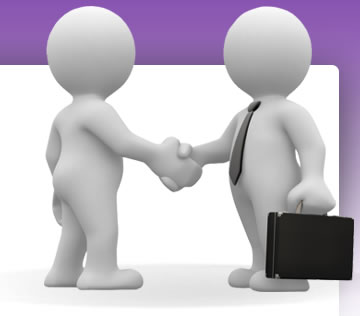 By implementing MAJIK Enterprise to an agreed specification and time frame, we can ensure training and education requirements are adhered to. Installation of software, data conversion, training of client staff on appropriate modules and meeting the "GO LIVE" date are all key indicators that lift Focal Point Technology's consultants head and shoulders above their industry peers.
Their goals are simple; maximize company and staff efficiencies, increase company profits, minimize stress and eliminate negative working conditions. Thus ensuring continued relationships between client and consultant and enabling the client business and product solution to grow side by side.
Owning our own Intellectual Property Rights (IPR) means that consultants and clients alike, can bring ideas to the table and share in the future vision of MAJIK Enterprise.