Medical Australia / TUTA Healthcare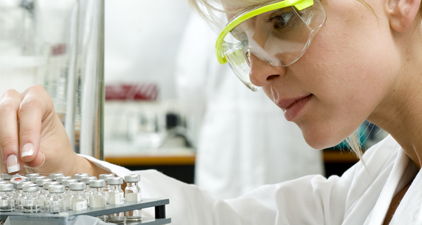 Medical Australia (formerly BMDi TUTA Healthcare) is an Australian listed company committed to excellence, quality and innovation in healthcare through the acquisition and growth of both new and established Australian companies. We are focused on the manufacture and delivery of quality medical devices and equipment for the healthcare industry that deliver superior outcomes for patients.
Based at Lidcombe, in Sydney, our portfolio of companies currently includes TUTA Healthcare, TUTA Vet and Clements Medical Equipment. We are committed to significant growth by leveraging our key strengths of quality, flexibility and customer relationships in our existing businesses, expansion into overseas markets and through new acquisitions complementary to our portfolio.
TUTA replaced their BPICS system with MAJIK Enterprise having evaluated a number of similar ERP applications including JD Edwards, Oracle and Microsoft Axapta.
Industry: Medical Supplies
Platform: Hewlett Packard
Concurrent Users: 15
Modules:
System Manager
General Ledger
Financial Report Writer
Accounts Receivable
Accounts Payable
Cash Book / EFT
Service & Warranty Management
Sales Order Processing
Inventory Manager
Distribution Control
Job Costing
MAJIK Link
MAJIK Fax-gate
Bill of Materials
Production Control
Production Planning
Forecasting
Workflow
"MAJIK Enterprise replaced our BPICS system and has proven to be an ideal fit for all of our operational needs. It has now become a part of the furniture - it seems to chug along very nicely with very little support or assistance from Focal Point. I also like the fact that we get an upgrade every year or so and that it is continually being updated and added too".